WE ARE OPEN MONDAY-FRIDAY 8am-6pm, and SATURDAY 8am-5pm
Welcome to Choi's Valley Cleaners located in South Orange New Jersey.  Our commitment to top quality dry cleaning and top-notch customer services makes us the clear choice for all your garment care needs.  Come see the difference at Choi's Valley Cleaners.
We are the proud winners of 2021's Best of the Best Award in Excellence.  Come find out why.
Our family takes great pride in delivering the best quality for you.  You will find the owners on site every day working to make your experience with Choi's Valley Cleaners pleasant and worthy of your patronage.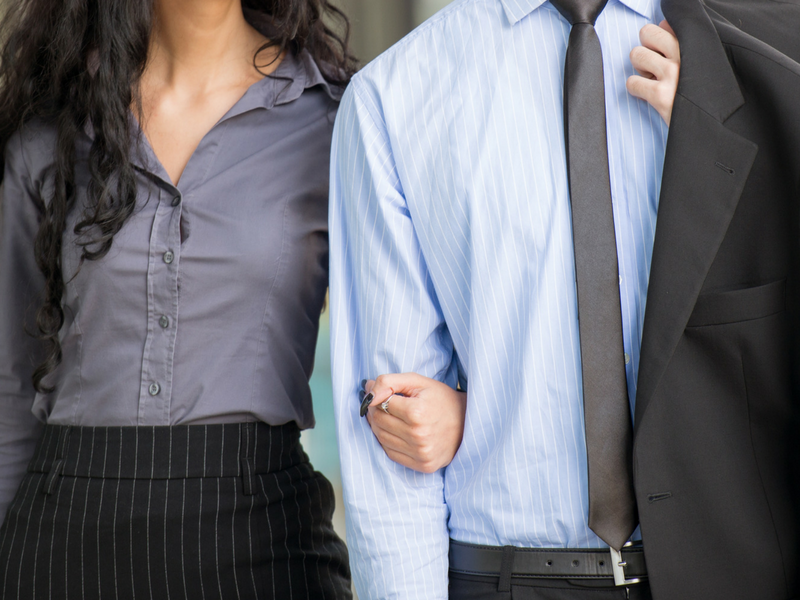 Dry Cleaning
Our expert team carefully treat each garment examining it for stains. We offer same day service for dry cleaning services as our work is done on premises.
Laundered Shirts
Clean lines and crisp shirts give a professional finish to your work attire. Let us take the ironing off of your to-do list.
Expert Tailoring
A custom fit for your clothes is attainable with a quick visit to Choi's Valley Cleaners. Our on-site tailor has years of experience making alterations from clothing repair to gown alterations.
Household Items
Don't know what to do with your heavy draperies or silk linens?  Let us help.  Our decades of experience and our state of the art machine will clean your linens and upholstery and return them to you looking luxuriously clean. We wash down comforters, silk and satin sheets, and all your household garments.
Fur, Leather, and Suede
Your investments should be handled with care.  Trust us clean your most cherished leather, fur, and suede items.
Wedding + Christening Gown
Preserve your memories and allow us to help stop the yellowing of your precious gowns. Whether it is your wedding gown or your baby's christening gown, we wash, the package the memory in a special box that help to stop the yellowing and aging of these garments.
We take great care for our customer's garments – we know what great investments you have made.  From complex fabrics to tough stains, we handle each garments as if it were our own.
Welcome to the Choi Family!
Family owned and operated, Choi's Valley Cleaners takes care of you like a member of our own family.   The Choi's moved to South Orange twelves years ago after doing business in New York for over 15 years.  With almost 30 years of experience between New York and South Orange, they have experience and commitment that exceed many others!
Located conveniently on Valley Street in South Orange, Choi's Valley Cleaners offers a wide range of services – from expert dry cleaning to tailoring.  All our work is done on-premesis and we offer same day dry cleaning and laundering services.
We strive for complete customer satisfaction.  Come see our exceptional service here at Choi's Valley Cleaners – the best dry cleaners in South Orange, NJ.
Testimonials
We love our customers. And here's what they have to say about us!
Choi's Valley Cleaners provides excellent friendly service at all times.  The owners do a very good job of alterations and addressing special cleaning issues.  Although I moved to Maplewood, I still come to Choi's Valley Cleaners.
Choi's Valley Cleaners does a wonderful job.  In addition, they are so accommodating when I have a rush job.  I enjoy doing business with them.
Excellent customer service! I've used this cleaners over the years and have not had any issues.  Will refer to other families.  Very friendly.
Choi's Valley Cleaners is fantastic!  Great service in a friendly atmosphere.  Clothes are ready on time and well cone! Highly recommend!
My service from Choi's Valley Cleaners has always been excellent – tailoring, repairs & cleaning – done well and on time.   They are always friendly and accommodating, even time when I have needed garments very quickly.
Choi's Valley Cleaners has been our cleaner for the past 10 years.  They are friendly, reliable and do a wonderful job.  We have never had an issue here and highly recommend their service.  Our kids love to visit, too!
Consistent, friendly, quality. Valley Cleaners definitely gets my recommendation. Great family owned business.
We have enjoyed excellent and friendly service from Choi's Valley Cleaners for over a decade. Mr. & Mrs. Choi and their staff are very professional, listen closely to customer needs, and never fail to have our clothes ready on schedule.
Address
110 Valley Street
South Orange, NJ 07079
Hours
Monday-Friday 8am-6pm
Saturday 8am-5pm
Will be closed 1/31/22-2/2/22
Will be closed 8/1/22-8/5/22
Contact
Phone: 973-763-0100